Welcome to the new Canada Life
United under one brand
The next chapter in our story begins now.
Combining our strengths
For over 125 years, our 3 companies—Great-West Life, London Life and Canada Life— have been trusted by Canadians for keeping their promises and helping Canadians reach their full potential, every day. Canada Life will be our new brand under which we'll create, deliver and communicate all our products and services from our three companies moving forward.
This transition to one brand will allow us to combine our strengths so we can better deliver on our purpose – to improve the financial, physical and mental well-being of Canadians. And we're looking forward to working with you!

Our existing brands
You'll continue to see the Great-West Life, London Life and old Canada Life logos for some time as we transition to the new Canada Life brand.
Your policies

Although we're changing to one brand, your policies with us will remain the same.

Your advisor

You'll continue to work with the same advisor you know and trust. They'll continue to be there to help you reach your financial goals.

What's next

We'll keep you up to date as we transition to the new Canada Life.
Group benefits
If you have group benefits with us, nothing will change. You can continue to use your benefits card as you always have, and you can still submit claims and review your benefits history on GroupNet for Plan Members with the same login.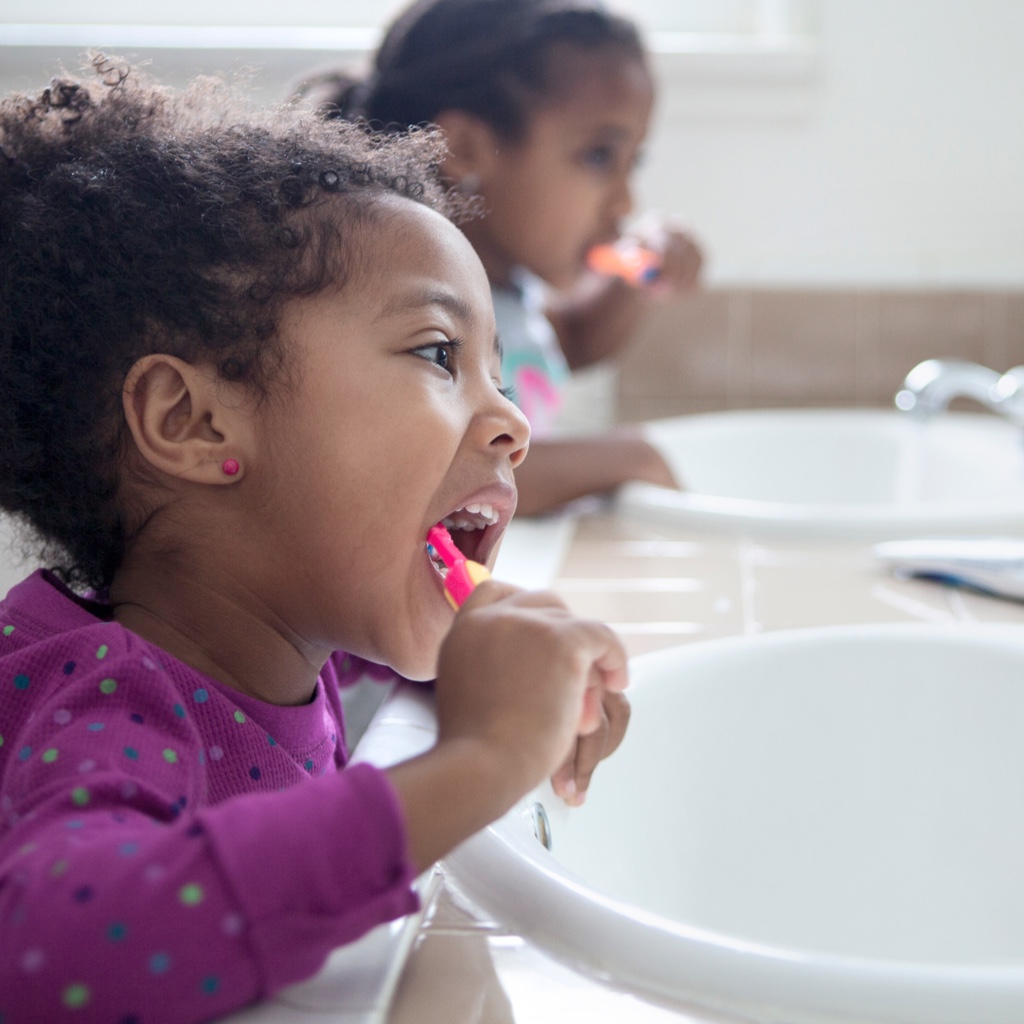 Insurance and investments
Whether you have individual insurance policies, investments or retirement savings, your policies with us won't change. The way you access your policies, information and the service you receive won't change.

New brand, same commitment
If you're one of the millions of Canadians that rely on us for insurance or investments, our commitment to providing you with excellent customer service every step of the way won't change. Each of our three companies will continue to operate as they do today.

We'll focus on doing the right thing at the right time for our customers.

We believe in the value of advice and the critical role a trusted financial advisor plays in helping you reach your potential, every day.

We'll still be easy to connect with and accessible to all Canadians.
Amalgamation is approved
Great-West Life, London Life and Canada Life were each formed more than 125 years ago and have benefited from common ownership and management since Great-West Life acquired London Life in 1997 and then Canada Life in 2003.
We have received regulatory approval to amalgamate as of Jan. 1, 2020. This means that on Jan. 1, 2020 we will become one company – The Canada Life Assurance Company.
This will help position us for future growth and to continue to meet customer needs.

Learn more
Have more questions? We're here to help.
Welcome to your new Canada Life
We'd like to welcome new and existing clients to our new Canada Life by highlighting our history and looking forward to our future. Our goal is to help you understand what our 3 companies coming together under 1 brand means.
Download brochure PDF

Opens in a new window
Reach your potential with Canada Life
Partner with us to help Canadians reach their potential, every day.
Whether you're an advisor, consultant or plan sponsor, now more than ever, there are great reasons to do business with us.

- Opens in a new window
Still have questions?
Get in touch with us if you still have questions about the new 
Canada Life.